web hosting
Fully Managed SaaS Hosting in Nepal
What is SaaS?
Software as a Service, often referred to as SaaS, is a cloud-based service where instead of downloading software to run on your computer or company network, you access it via an internet browser. The software application could be anything from office software and ...
---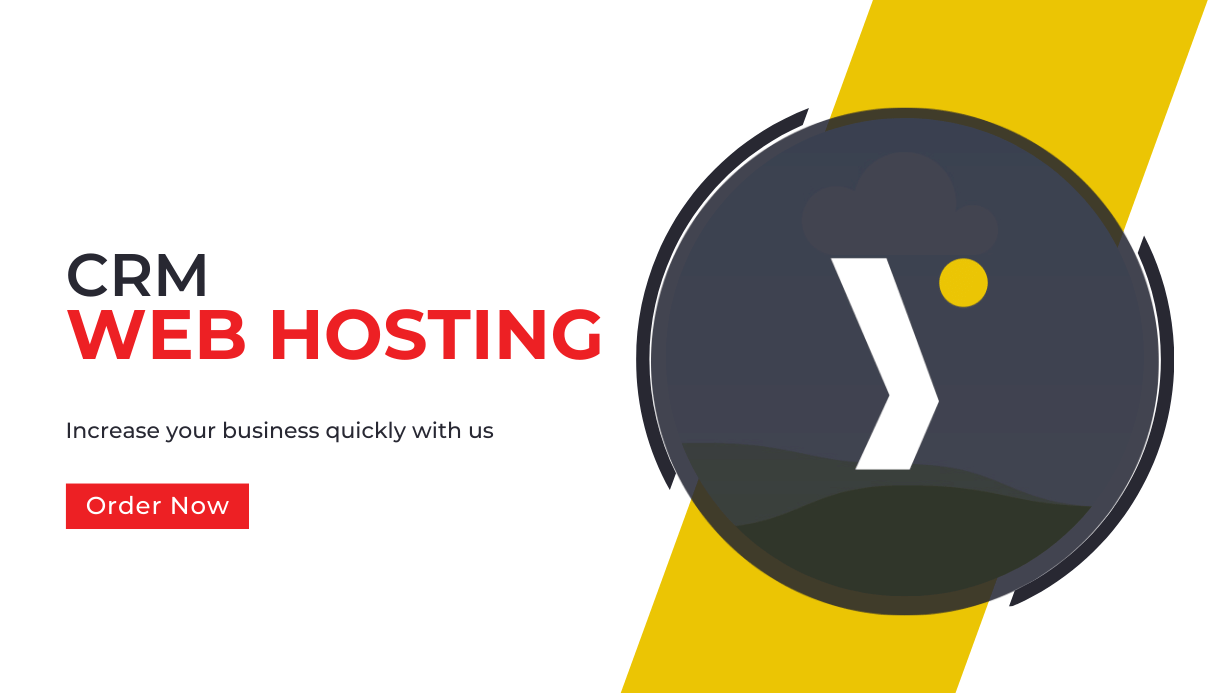 web hosting
Fully Managed CRM Hosting in Nepal
Choosing the right CRM Hosting solutions
Introduction to CRM Hosting
As businesses globally become more digitally adept, customer relationship management (CRM) hosting has proven to be an indispensable solution. Offering an innovative way to manage and interpret customer data, CRM hosting enables businesses to streamline operations, ...
---
Video Hosting
web hosting
Best Video Hosting Platforms for Online Courses
Introduction
Video hosting platforms have become an essential tool for those looking to create and deliver online courses. These platforms provide a way to store, manage, and distribute video content, making it easier for course creators to reach their audience. With so many options available, ...
---