New Year Sale
12

Hour

54

Minutes

32

Sec
It's New Year Sales at Yoho.Cloud! Get up to 50% OFF hosting plans!
Best VPS Hosting in Nepal
Virtual Private Servers
VPS Starter plan - Starting at Rs1200/mo
Highly adaptable Cloud VPS Hosting located in either Nepal or the United States, providing extraordinary power.

Our VPS platform, hosted on SSD drives with RAID protection, offers fast, reliable, and resilient performance.

Expandable RAM & storage
Buy VPS Hosting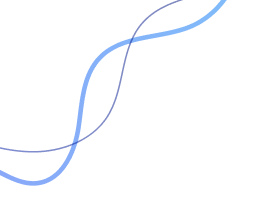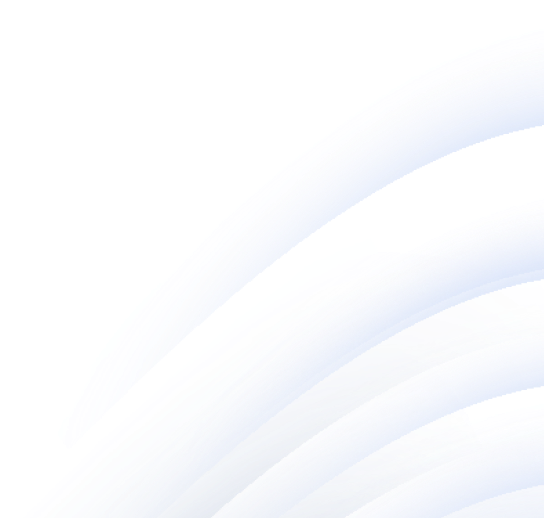 Your High Speed VPS Plan.
CLUSTER-1
CLUSTER-2
CLUSTER-3
CLUSTER-4
CLUSTER-5
CL-6

Dedicated
CPU
1 Core
2 Core
2 Core
4 Core
6 Core
12 Core

Dedicated
RAM
1GB
2GB
4GB
8GB
8GB
24GB

SSD Storage
20GB
40GB
40GB
40GB
60GB
60GB

Bandwidth
2TB
4TB
6TB
8TB
10TB
10TB
$20.99/mo
$30.99/mo
$40.99/mo
$50.99/mo
$60.99/mo
$70.99/mo
Purchase Plan
Fast & Reliable VPS Hosting Plans
Yoho.Cloud offers the most affordable cloud VPS with 100% NVMe SSD Disk Space, giving you full root access to deploy your web application without any restrictions. Our Cloud VPS can easily manage any resource-intensive projects with ease. Plus, our SSD-based Cloud VPS are provisioned instantly, so your project can be live within minutes!
Cluster (CL) Features

CLUSTER-CL1

Rs1200/mo

CLUSTER-CL2

Rs2500/mo

CLUSTER-CL3

Rs3500/mo

CLUSTER-CL4

Rs6500/mo

CLUSTER-CL5

Rs10000/mo

vCPU
1 Core
2 Core
2 Core
4 Core
8 Core
Memory (RAM)
2 GB
4 GB
8 GB
16 GB
16 GB
SSD Storage
20 GB
40 GB
80 GB
160 GB
160 GB
IP4
1
1
1
1
1
Dedicated IP
Bandwidth
2TB
5TB
10TB
20TB
20TB
Full Root Access
Datacenter
US
US
US
US
US
OS
24/7/365 Support
Deploy
Deploy
Deploy
Deploy
Deploy
Cluster (CL) Features

CLUSTER-NP1

Rs1500/mo

CLUSTER-NP2

Rs2500/mo

CLUSTER-NP3

Rs3500/mo

CLUSTER-NP4

Rs6500/mo

CLUSTER-NP5

Rs10000/mo

vCPU
1 Core
2 Core
2 Core
4 Core
8 Core
Memory (RAM)
1 GB
2 GB
4 GB
8 GB
16 GB
SSD Storage
25 GB
25 GB
50 GB
100 GB
150 GB
IP4
1
1
1
1
1
Dedicated IP
Bandwidth
Unlimited
Unlimited
Unlimited
Unlimited
Unlimited
Full Root Access
Datacenter
Nepal
Nepal
Nepal
Nepal
Nepal
OS
24/7/365 Support
Deploy
Deploy
Deploy
Deploy
Deploy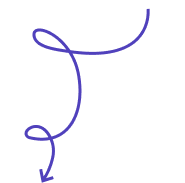 Nepal Datacenter
Hosting your website in Nepal can provide you with lower latencies and faster speeds when accessing content from all around the world due to its close proximity.
24x7 Pro Support
Our web hosting support are available 24x7, every day of the year. You can contact us via email, live chat or call us toll free at any time. you like. We're always here to lend you a hand.

Full Root Access
You have the ability to install, configure and reboot the server at any time. With full root access, you have complete control over your VPS hosting environment, operating system, hardware resources, and software packages.

Scale as Pro
You can upgrade your Linux VPS at any time from our control panel. Simply select the plan that fits your needs, and you'll be all set in no time.
It is totally scalable to meet your specific requirements.
Do I need a
VPS?
If your website or application needs more than just a basic shared web hosting plan, a virtual private server (VPS) is a cost-effective solution for you. Our SSD VPS provides scalable hosting with full control, fast performance, and added safety features. You get full freedom and control over your virtual server, so you can install what you need, how and when you want. Plus, guaranteed scalable resources ensure your server can handle any spike in demand.
Our engineers and experts are here to assist you 24 hours a day with their award-winning support to ensure that transitioning to VPS is stress-free. You can adjust the specs of your VPS depending on your needs. Contact our help team to add or take away resources on a monthly basis without any unseen expenses or charges; the only thing different will be your recurring subscription fee.
Deploy your VPS
Your choice of Location
When selecting a datacenter location, it is wise to choose one that is near your target customers, which can help reduce latency and improve page loading speed.
Nepal (NP) United States (US) Europe (EU) Adding More+
All Data Center
Launch Locally, Scale Globally with Yoho.Cloud
With VPS, you can launch your website or application locally and scale it to global levels with ease. You get the benefits of dedicated hosting without the cost. Plus, you can manage and update your server from anywhere with an internet connection. VPS also allows for more control, scalability, and flexibility than shared hosting. Easy to Setup & Manage
VPS can be managed through the Linux client and our portal with an ease.Our platform offers instant provisioning, so you can be up and running with your VPS server in just minutes. Solid State Drives (SSD)
The high-speed NVMe SSD storage provides excellent I/O performance.They are ideal for running large web applications or high-performance websites without issues. Full Root Access & SFTP
VPS hosting gives you full control with root access. With it you can configure your server as you like, install your favorite applications and more. You can securely access and transfer all files from the virtual server using Secure File Transfer Protocol (SFTP). Uptime Guaranteed
We promise 99.95% uptime with our VPS hosting service. Our industry-best guaranteed uptime, server infrastructure, maintenance and security policies make this possible. Our authentication, distribution, storage and security procedures make this possible.
Need Some Help?
Call our Award-Winning Support Team.
We're always standing by to give you any help you need. standard Sata Provide all new virtual private servers with high.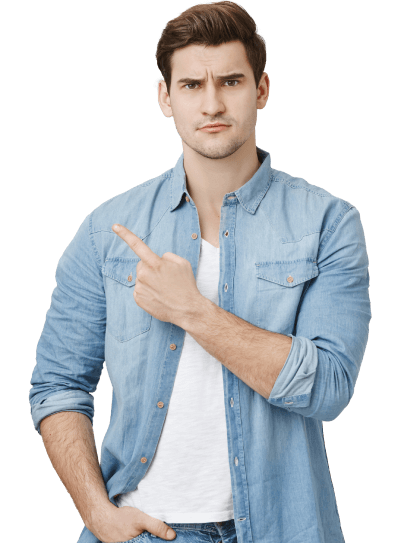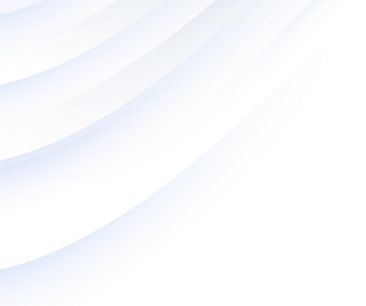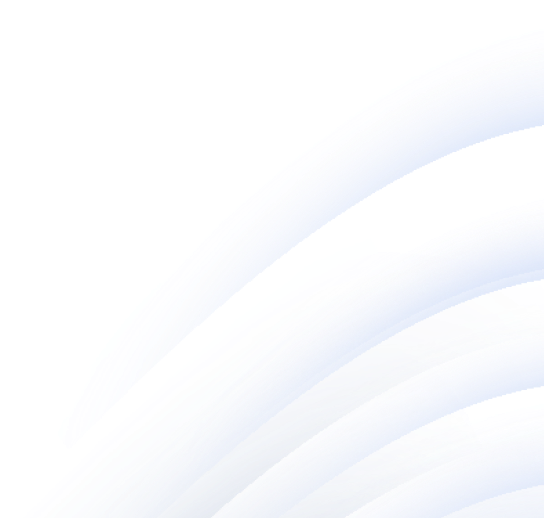 Feedback Meter
We value the feedback we receive from our customers. Our goal is to provide the best!
Frequently Asked Questions
We are regularly rated 5 stars by our customers and with over reviews on Trust-pilot and Facebook, see for yourself why you can trust us to power your website.