Blog
Symfony Web Hosting
Introduction to Symfony Web Hosting
What is Symfony?
Symfony is an open-source PHP framework that allows developers to build web applications efficiently and effectively. It provides a robust set of tools and components that simplify the development process and enhance code reusability. Symfony follows the MVC ...
---
Blog
Does Expired Domains Help You Rank Quickly?
Does Expired Domains Help You Rank Quickly?
In the world of SEO, there's a strategy that has stirred up considerable interest - the use of expired domains. While it may sound slightly unconventional, the question at the heart of the matter is, can owning expired ...
---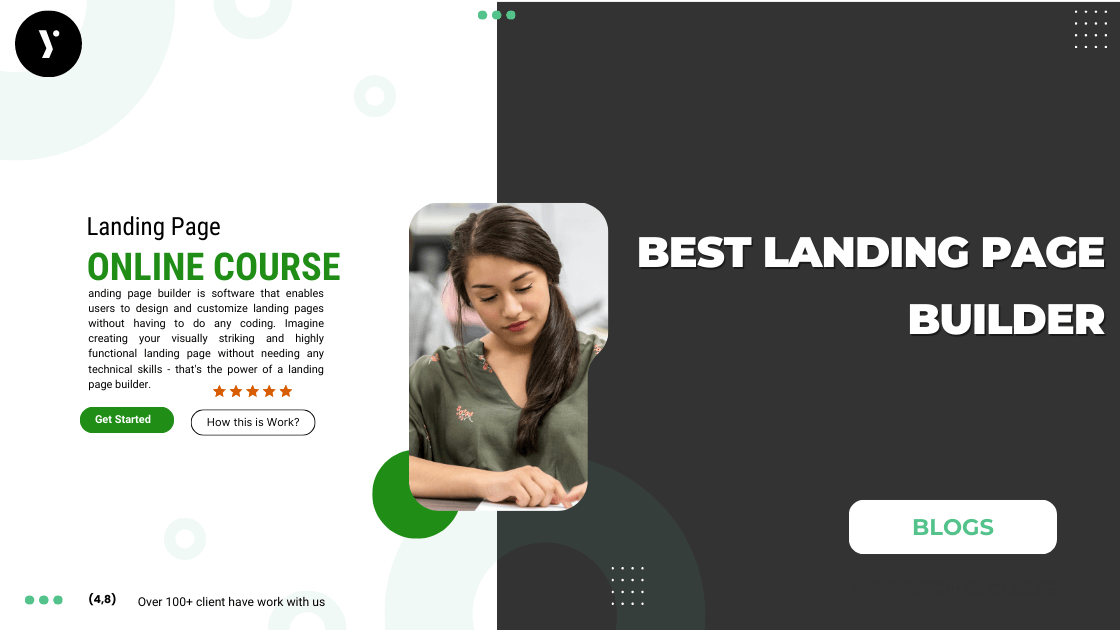 Blog
10 Best Free Landing Page Builders
Introduction to Landing Page Builders
For the uninitiated, landing page builders seem like just another complicated element of Internet technology. However, a proper understanding of these tools and their benefits could be a game-changer in one's online marketing strategy.
In essence, a landing page builder is ...
---