Blog
What are the different types of web hosting?
A web host is where you store all the files associated with your website. Basically, it's the place where your website lives. Imagine your domain name as the address of the house you live in. Then, your web hosting is the house the address ...
---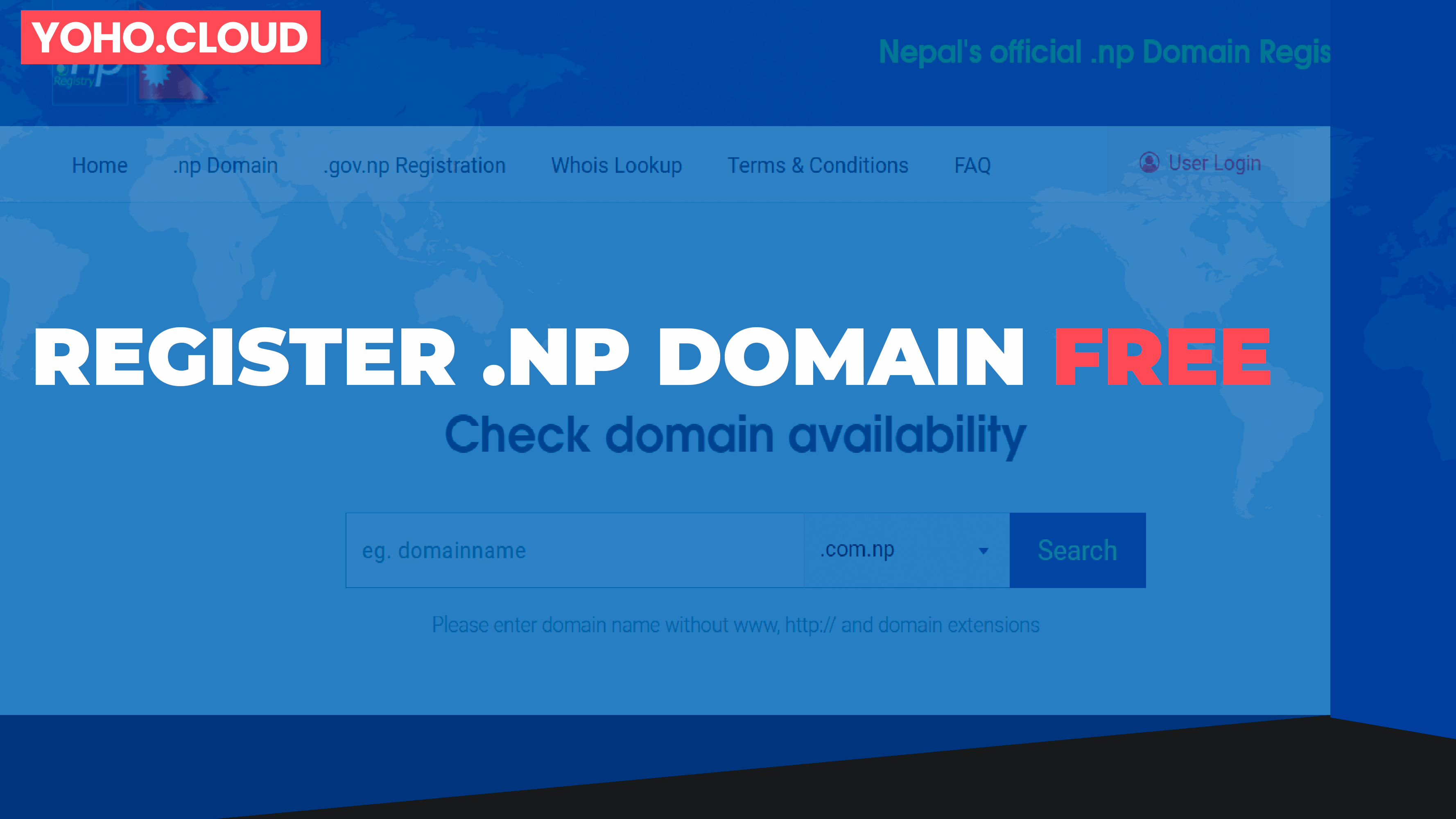 Domain Guides
How can I get free .com.np domain in Nepal?
Are you a proud citizen of Nepal who wants to create their own website or blog? Then you must have heard about the free com.np domain registration service provided by the Nepal government. Getting a free domain name for your website can be a ...
---